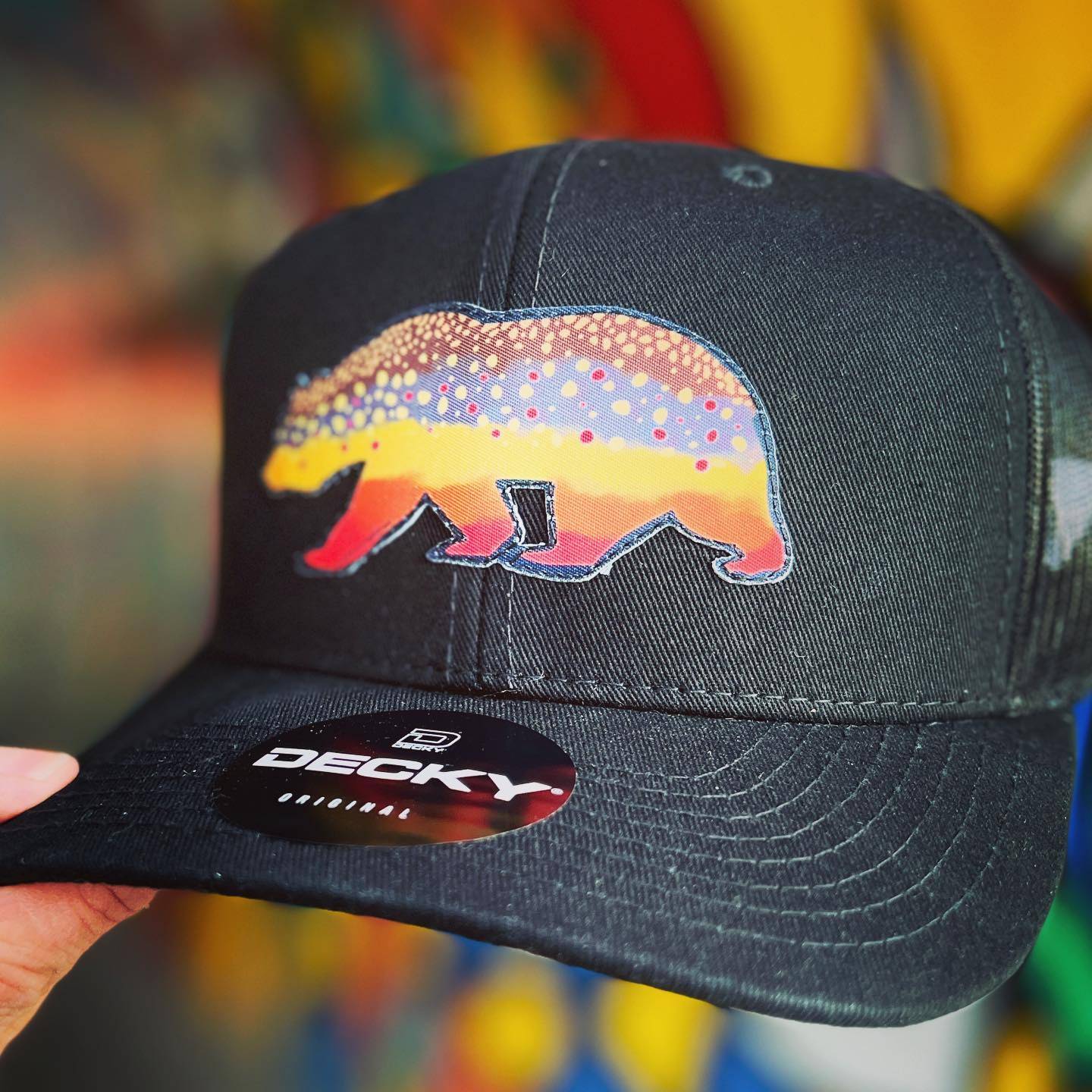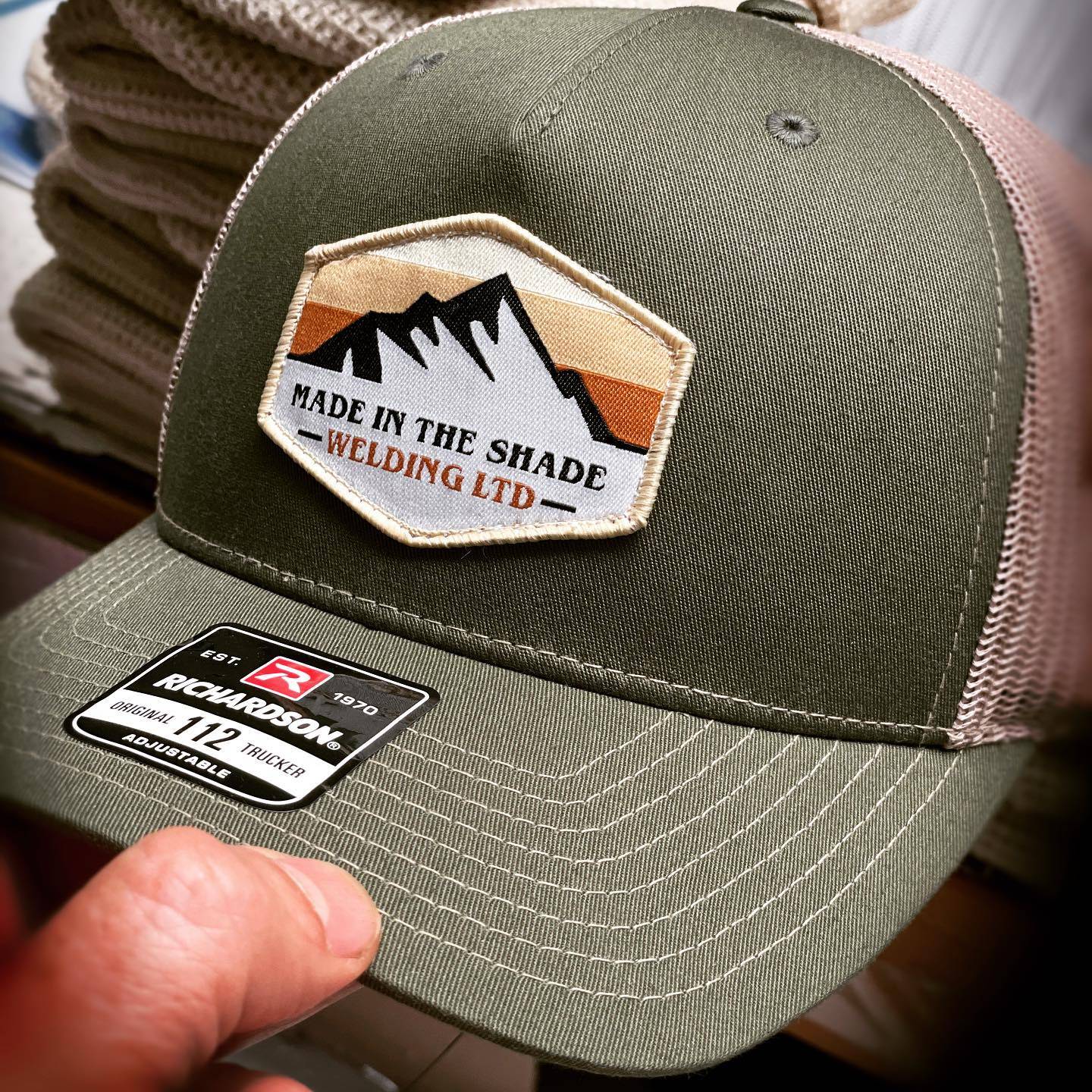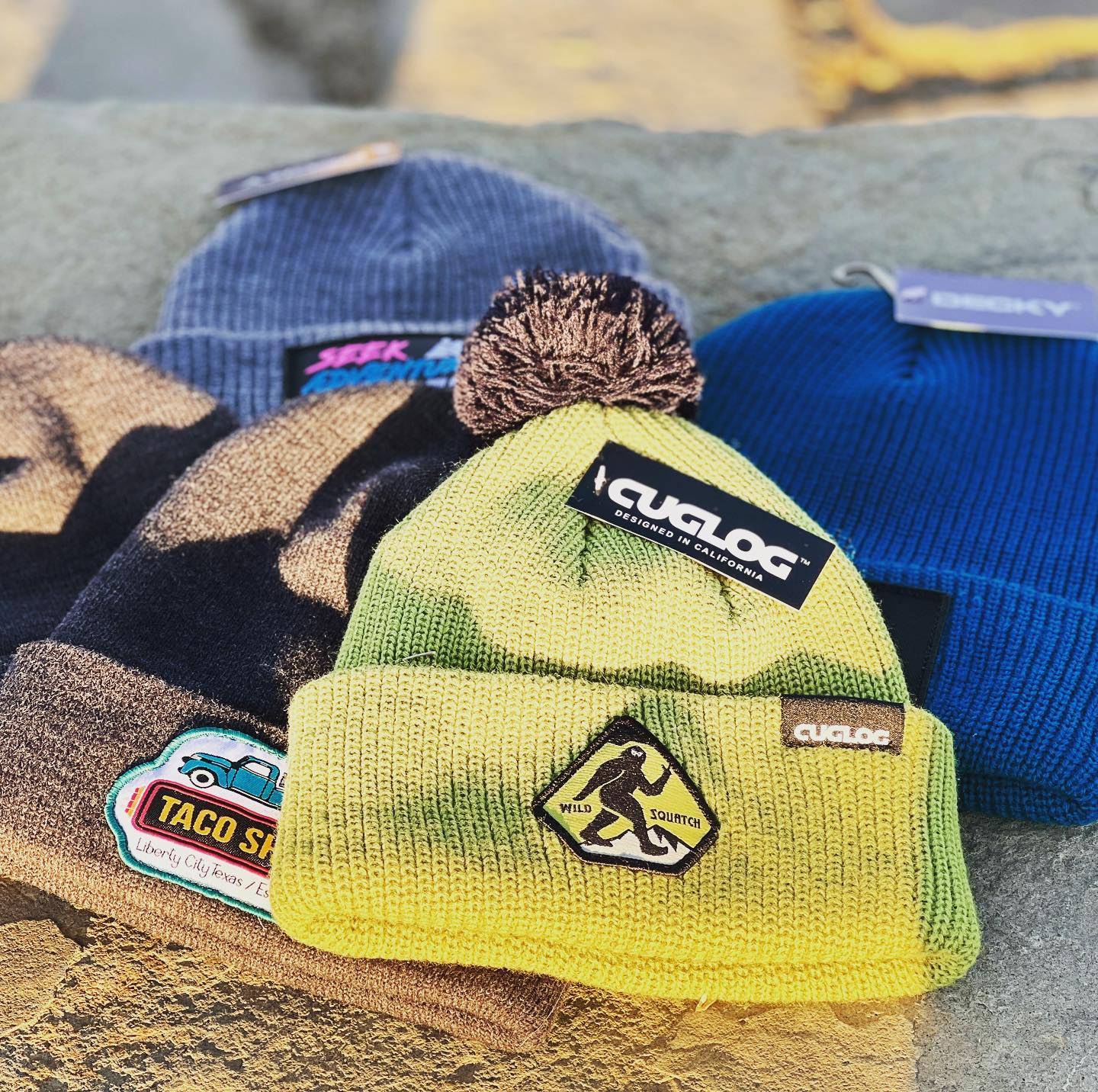 Looking For Popular Branded Hats with Patches?

These are a few of the brands that you might recognize and are familiar with.
Richardson ( Pre-Curved Bills, Flat Bills, Camo & Multicam Styles and an Awesome Beanie Manufacturer)
New Era ( Manufacturer of The NE400 )
Flexfit ( Fitted Cap Maker )
Yupoong ( Structured & Unstructured Unisex Flexfit and Dad Hats )
Decky ( California based manufacturer of stylish headwear )
Pacific Headwear ( Has the most customizable options provides you with a level of customization that is unrivaled in its industry )
There are lot of manufacturers that specialize in producing trucker hats and snapbacks. The Monterey Company has all of your favorite styles and all sourced from top hat suppliers.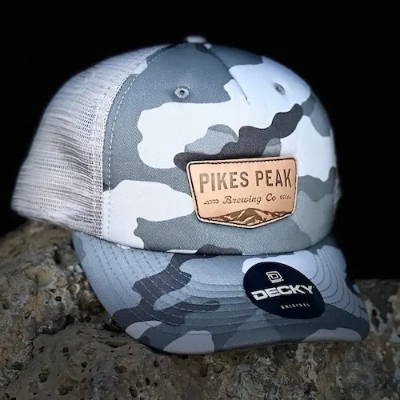 Easily befitting different head sizes thanks to its convenient adjustability at the back, the snapback hat boasts great versatility. The superior closure style has risen in popularity due to its remarkable ability to complement all kinds of apparel with ease. Notably characterized by their structured brims and particular snap closures at the back end -- these hats add an alluring touch of style that's plain for all to see. Whether you're into sports gear or casual wear, or are just looking for something that blends well with your attire -- Snapback hats cater to folks from diverse age groups alike! Thanks largely due to their wide array of designs -, colors- and patterns available for selection - it's no wonder they've become such coveted stylish accessories.
Snapbacks have been around for almost 100 years. This style of custom trucker cap date back to the 1930s and 1940s. Snapbacks have snaps on the back that allow people to adjust their sizes and can include mesh or solid back options. They also tend to have logos, which usually belong to the manufacture or sometime a team will add their logo to the strap.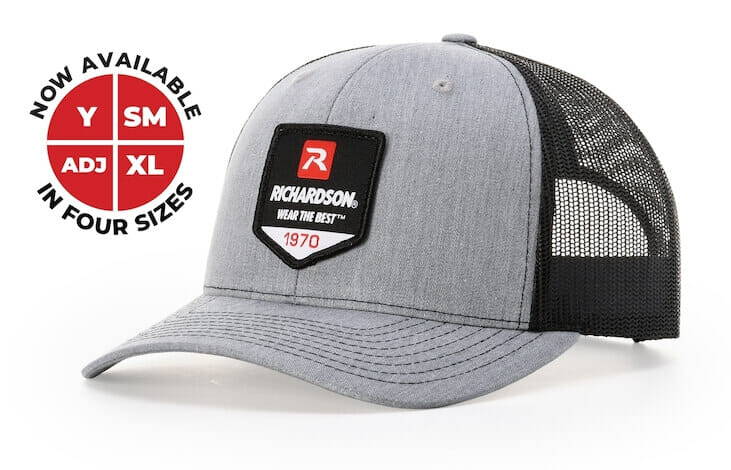 Patches on snapbacks and Trucker hats are an excellent and creative way to personalize them. They come in all shapes, sizes, and colors, so you can find one that matches whatever style or color preference is most important for you! Patches can allow more detail on a design than embroidery.
Woven patches or screen-printed patches will give your hat design details not available with standard embroidery.
Steps To Adding Patches to Hats
Choose a patch style that work for your brand.
Decide on the size of your patch and if your design will be a stock shape or a full custom shape that follows the outline of your artwork.
Select how you would like your patches attached to your hats. Sewing them on is the most durable option and a sewing channel can be added for subtle application.
24 Piece Minimum
You'll want to purchase them in bulk when buying adjustable snapbacks and using them as personalized promotional products or corporate giveaways. We have a 24-piece minimum however the price will be higher compared to a 144-piece order.
We can guide you through the process of ordering and we can even send you samples prior to production. Our expertise is embroidery and adding a patch as well in helping you select just the right hat the meets all of your requirements.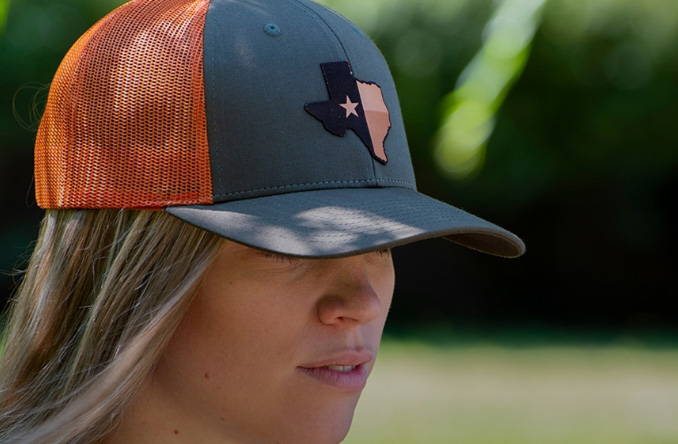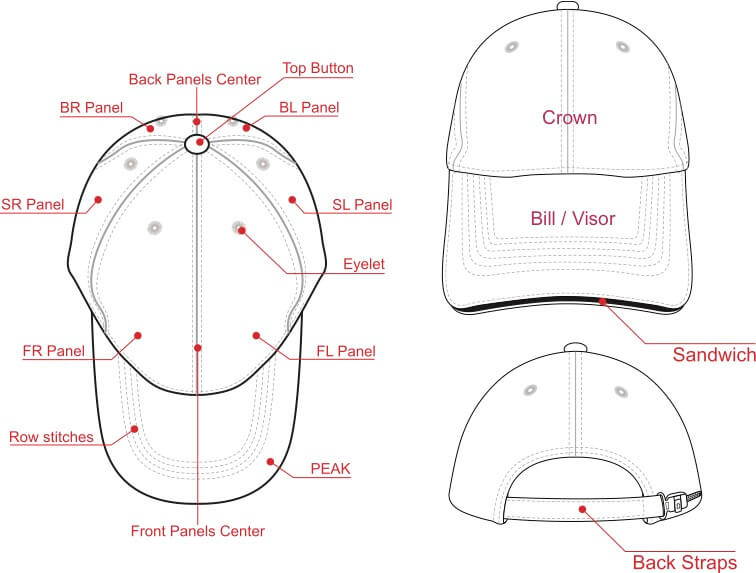 What's The Difference Between Low, Mid and High Profile Caps?

If you think that these caps might be a good option for your company, you should know that there are different profiles that you'll be able to choose from. It'll be important for you to pick the right one based on everything from your design plans to your budget.
Low profile crown height range between 6 1/8" to 6 1⁄4" and a 3 1/4" panel
Mid profile crown height range from 6 1/4" to 6 1⁄2" and a 3 1/3" panel
High profile range from 7" to 7 1⁄8" and a 3 1/2" panel
What is a crown? The crown is the distance from the bill to the top of the hat, while the panel is the front area where designs are added. With three profiles- high, medium, and low - make a statement with the right style for you! Check out different brands for even more options.
Patch Hat Pricing Includes Leather Patch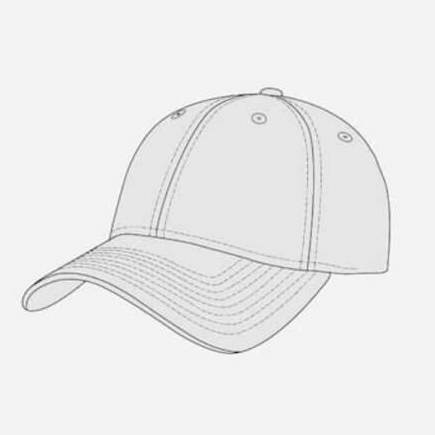 Low Profile / Curved Bill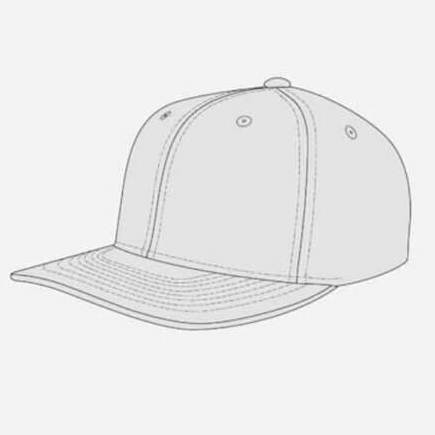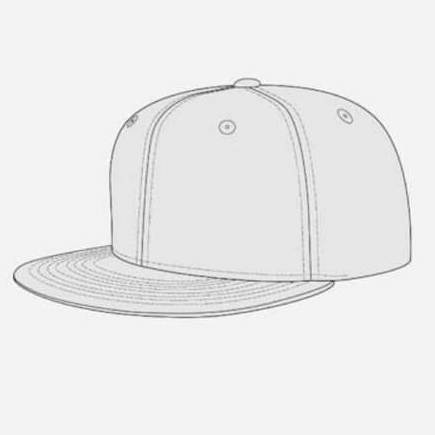 What Are The Different Stle Hat Bills
Outside of the fact that they have different profiles, they also come with different bills. You will also want to decide on the hats with the right bills. Some of the bills include two-tone visors and under bills and pre-curved bills.
For those with a more casual style, curved-bill caps are the way to go. They're great for outdoor or sports activities
The flat bill cap is now a mainstream option for major league baseball players and is popular with the younger crowd. Flatbill caps have become the more popular choice for many companies and breweries. With all the choices on custom caps, deciding which bills and brim styles to select can be daunting but ask your friends and customers which style they would like.
Contact Us to Begin Creating a Customized Hats With Your Logo
Looking to create branded headwear for your business? Look no further. Our customized hats are perfect for construction companies, breweries, and other industries. Want to show off your team spirit? We've got you covered with embroidered snapbacks for sports teams and bands. Let's design the perfect cap for your organization, together.