Patch Guide | Everything You Need To Know About Custom Patches

Get top-quality custom patches made with precision and creativity. Explore a wide range of design options and experience unparalleled craftsmanship.
A woven patch is created using a special weaving technique interlacing fine polyester or cotton threads together to form intricate designs. Woven patches have a smooth and flat surface, allowing for highly detailed artwork with small lettering, gradients, and complex patterns.
Check out our Woven Patch page for more information.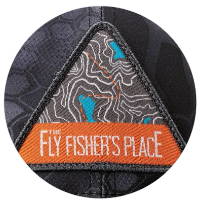 An embroidered patch is created by stitching polyester or cotton threads onto a stock twill background. The threads used for embroidery are typically thicker which creates a textured and raised appearance, adding depth and dimension to the design.
Check out our Embroidered Patch page for more information.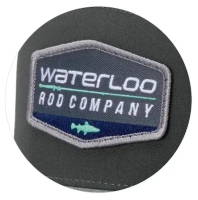 A dye sublimated patch is sometimes referred to as a printed patch. For this process they print the design directly onto a piece of stock fabric using a specialized printer and sublimation inks. Dye sublimated patches can incorporate many fine details including color gradients, allowing you to replicate your original design on a long lasting patch.
Check out our Dye Sublimated Patch page for more information.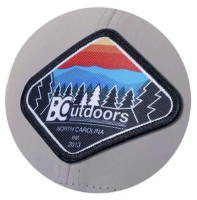 Genuine and Faux Leather Patch
A leather patch is a made from genuine or faux leather material. Leather patches are known for their durability, rugged appearance, and timeless appeal. They can be customized with embossed, debossed, or printed designs, including logos, text, or intricate artwork.
Check out our Leather Patch page for more information.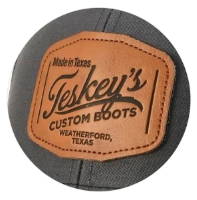 A PVC patch is made from polyvinyl chloride (PVC) material. It is a flexible and durable patch known for its weather resistance and ability to withstand harsh conditions. PVC patches are created using a molding process, allowing for intricate 3D designs, logos, or text to be reproduced with exceptional detail. They can be made with various colors, textures, and levels of thickness, providing versatility in design options.
Check out our PVC Patch page for more information.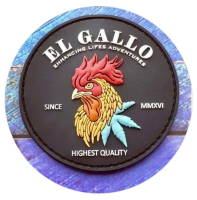 Patch Application Methods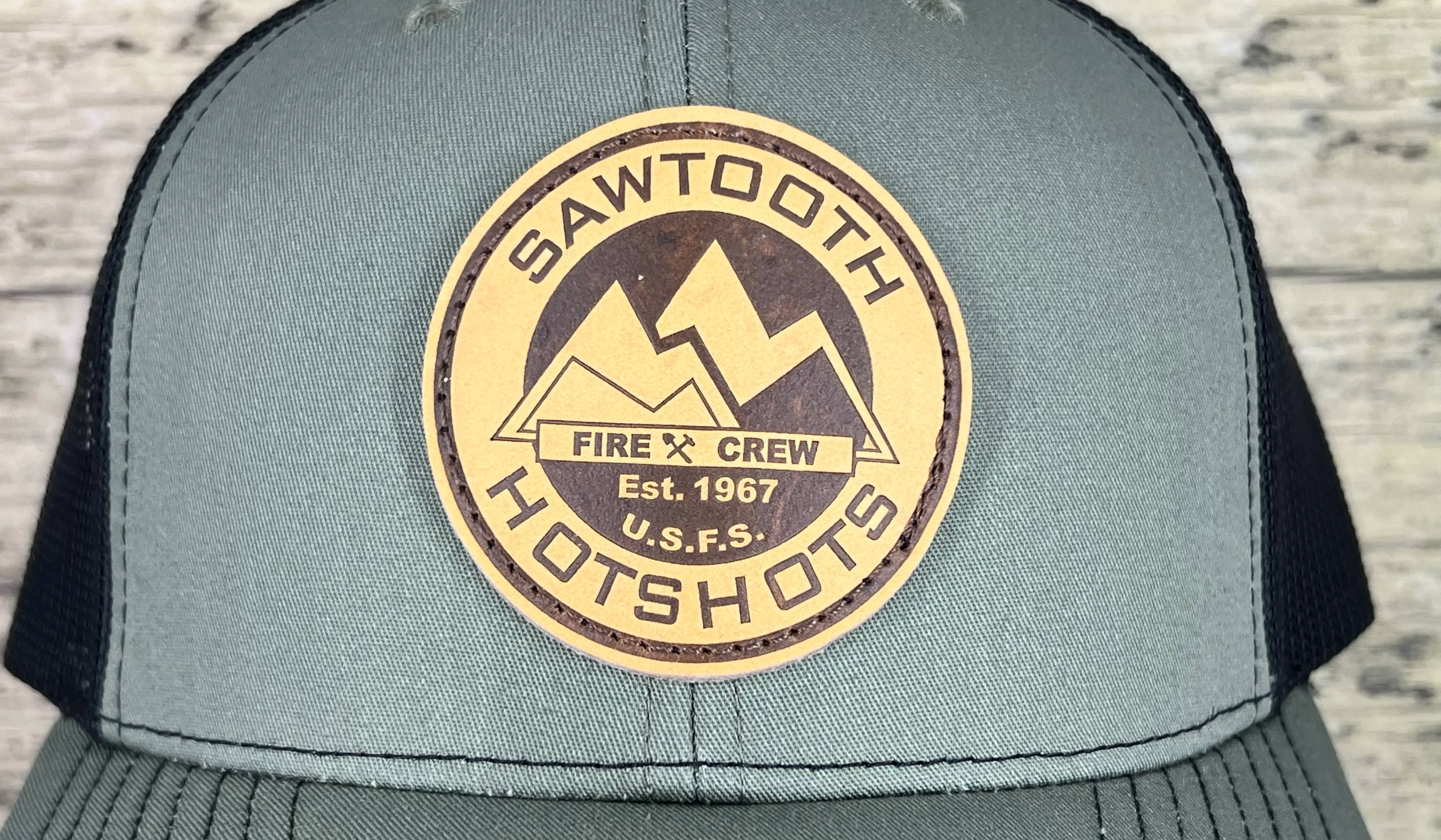 The most popular method of attaching patches is sewing them directly to the item. Using an industrial sewing machine, the seamstress carefully follows along the border locking stitches in place as they go. Sewing creates a permanent bond between the patch and fabric, ensuring the patch stays firmly on the hat.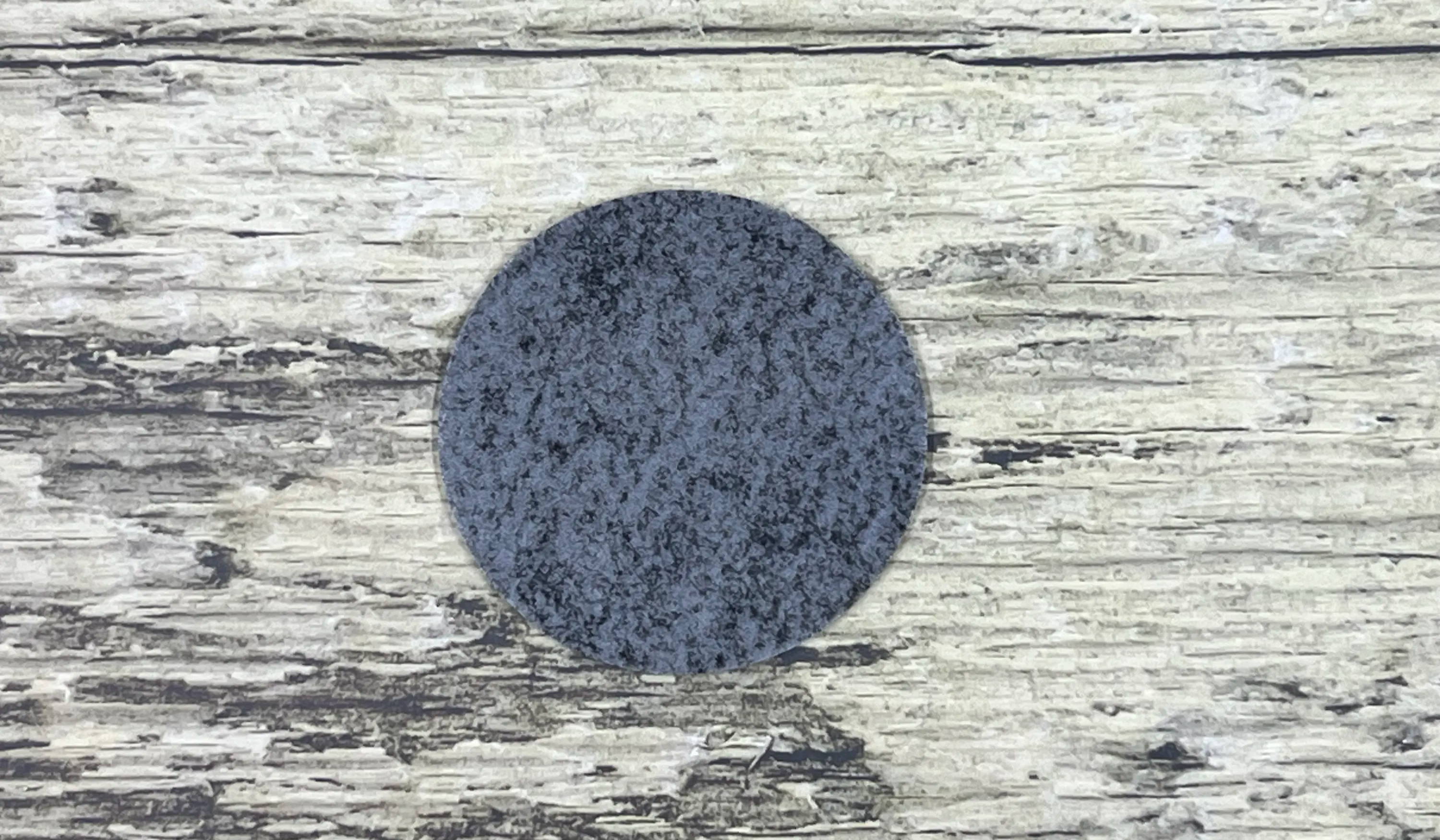 An iron-on patch has adhesive backing that can be attached to clothing or fabrics using heat and pressure. By placing the patch on the desired area, covering it with a cloth, and applying a hot iron, the adhesive is activated, creating a secure bond without the need for sewing. Iron-on patches are a convenient way to customize clothing, repair garments, or add decorative elements to fabric items easily.
This patch utilizes the hook-and-loop fastening system. This has been increasingly more common, especially for tactical gear, military uniforms, morale patches, and other items where quick customization and flexibility are desired. The "hook" side is sewn directly to the patch during production, and attached to the free standing "loop" side. You can place the patch on a preexisting product already fit with the loop side, or attach the loop side to a new product.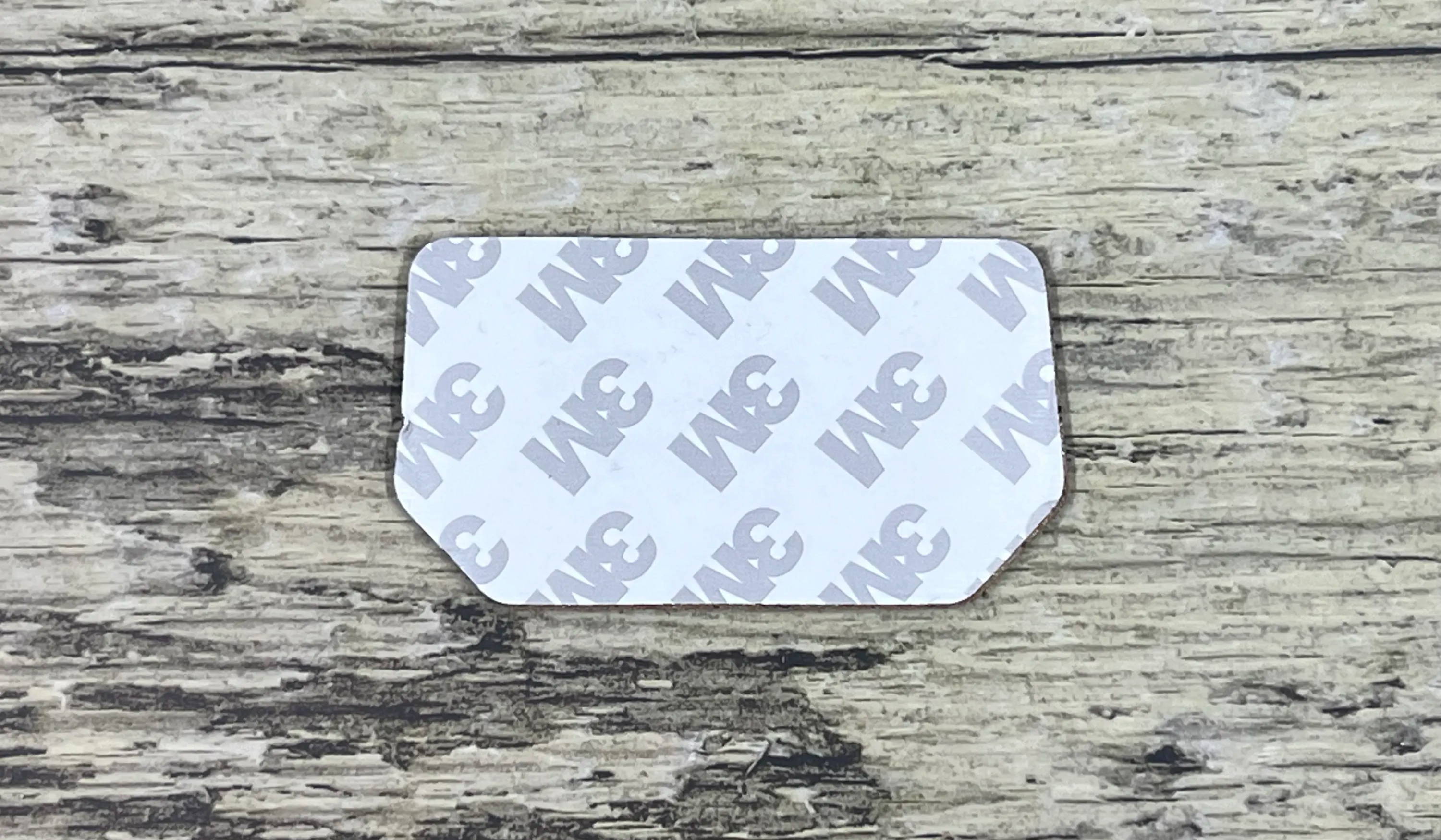 Adhesive (Sticky) Backing
Adhesive, or Sticky, backing is made from 3M material and allows the patch to temporarily adhere to your product. Although this method is semi-permanent, many customers will add this option to the patch when they plan on eventually sewing it to another item. The sticky backing helps keep the patch firmly in place while you sew, ensuring the patch stays straight.
How to Design and Order Custom Patches
Choose the patch type that fits your brand best! We offer a variety of custom patches including PVC, leather, woven, embroidered, or dye sublimated.
Select your shape, size, border type, and backing to customize the patch to your exact specifications. Then simply choose your quantity, upload your artwork, and add the patches to your cart.
Place your order and our designers will be in contact with you shortly with a pre production proof.
Benefits of Custom Made Patches

A custom patch is one of the best way to promote your business, team, company event, or fundraiser. Check out some other benefits below.
Custom patches can be used as powerful branding tools. They can be attached to uniforms, apparel, bags, or accessories, effectively promoting a company, team, event, or cause. By featuring a logo, slogan, or other brand elements you can increase brand visibility and recognition.
A custom patch allows for personalization, enabling individuals to represent personal interests, hobbies, or group affiliations. This level of personalization helps establish a distinctive and recognizable brand or identity.
Patches are commonly used for sports teams, clubs, and other organizations to identify team members and foster a sense of unity. They are work great at showcasing belonging and boosting morale.
Patches can be made in various shapes, sizes, and styles, offering versatility in their application. They can be sewn, ironed on, or attached with adhesive backing, making them compatible with a wide range of fabrics and surfaces. Patches are commonly seen on items such as clothing, headwear, bags and other accessories.
With a custom patch, you have the ability to choose your own design, shape, size, and colors to match your vision or brand identity. Add additional options like custom borders or backing for a one of a kind look.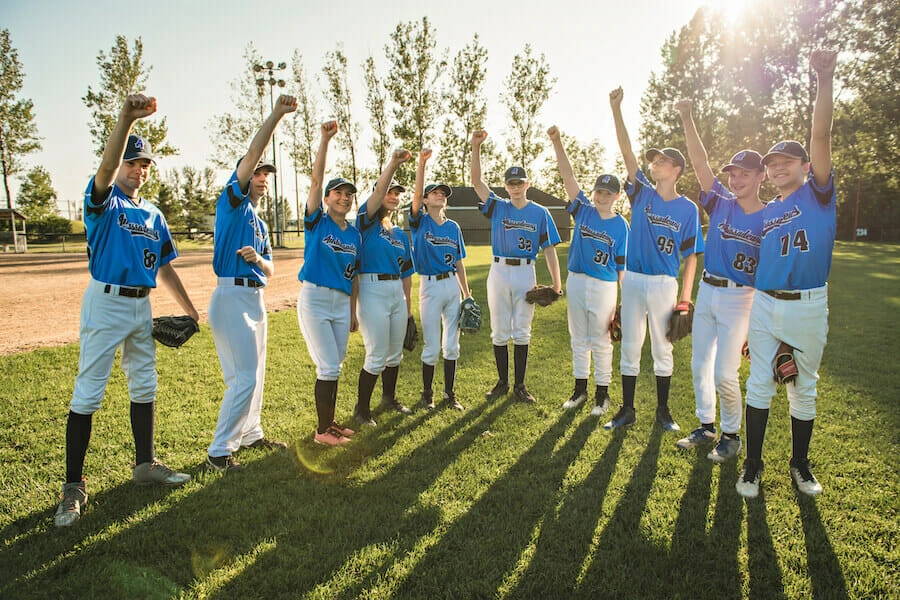 Frequently Asked Questions
Which patch type is most affordable?

Among the patch types we offer, woven patches are generally the most affordable option. They are cost-effective to produce due to their simple design and manufacturing process. PVC and leather patches often cost more due to a mold fee, while dye-sublimated and embroidered patches can be even pricier due to the materials and techniques involved.
How long will it take to produce a custom patch?

Production time will vary based on which patch type you select. Woven, embroidered, and dye sublimated patches are very quick to produce and can be finished and shipped within two weeks. Leather and PVC patches take around 3 to 4 weeks to produce, due to the fact they involve a custom mold that needs to be made before we can start producing.
Which materials work best for intricate logos?

If your design includes intricate details that must be kept, then we recommend going with a woven or dye-sublimated patch. Woven patches use ultra thin threads that are woven together to create a detailed design. The thinner threads will allow for much more detail than an embroidered patch, which uses thicker threads. A dye sublimated patch is very similar to a woven patch, but instead of weaving the design via thread we will print the design directly onto a blank woven patch. This allows for great details and color gradients.
What if I need help with artwork design
If you require design assistance, our company possesses an immensely talented in house team who can assist with bringing your artwork to life. We can provide guidance throughout the creative process; whether you're starting with a concept in mind or require support building one from scratch. Our experts will work closely with you through each stage ensuring that the final product meets all specifications and is print ready.