Custom Richardson Hats - Styles, Prices, and Design Options

Rock your style with Custom Richardson Hats! Your vibe, your design – these hats are all about you. Show off your unique flair and be the trendsetter you were born to be. Get ready to turn heads and own your look!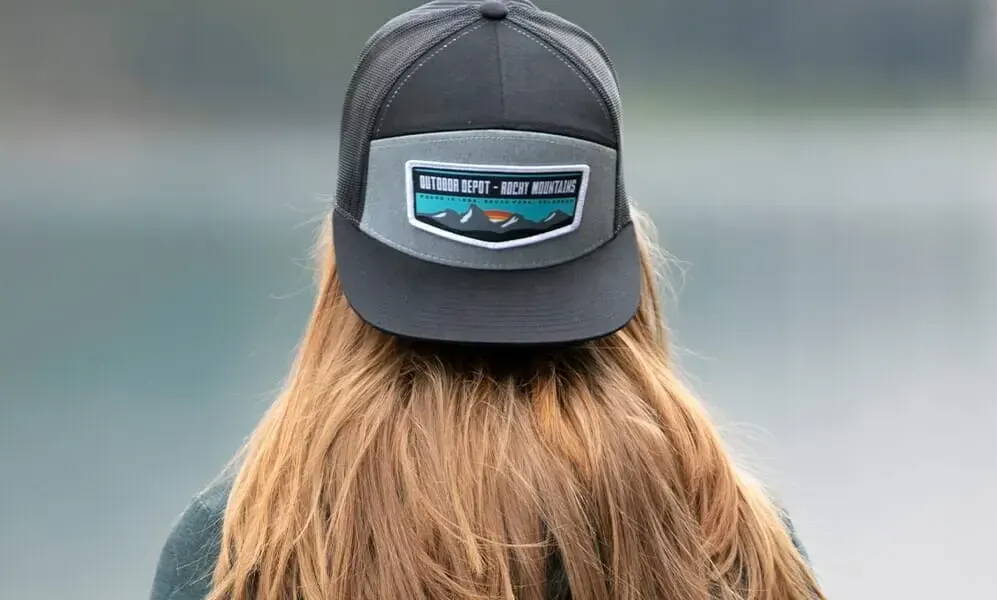 Custom Richardson hats bring the perfect blend of style and personal touch. They've got an impressive lineup of styles, catering to every vibe – from classic to modern chic. And guess what? You don't need to break the bank to wear these gems. Now, let's talk customization – it's where the magic happens. With a range of design options, you can totally make these Richardson hats your own. Imagine your logo, artwork, or any cool design beautifully embroidered on baseball caps or a dad hat. It's a fashion statement that's uniquely you. So, if you're all about expressing yourself while looking effortlessly cool, then Richardson is your brand!
Richardson Hats: Styles, Prices, and Design Options

Richardson hats bring the hat game to a whole new level with styles that are seriously on point. They've got the classics that never go out of style, perfect for those chill vibes. And if you're into that modern streetwear flair, they've got snapbacks, trucker hats, and baseball caps that scream cool. Don't even get me started on their dad hats – effortlessly laid-back.
But here's the kicker: all these styles come with a twist of customization. Your logo, your art, your style – beautifully embroidered. Richardson isn't just about hats; it's about owning your look and repping your vibe.
Learn more about popular Richardson hat styles below: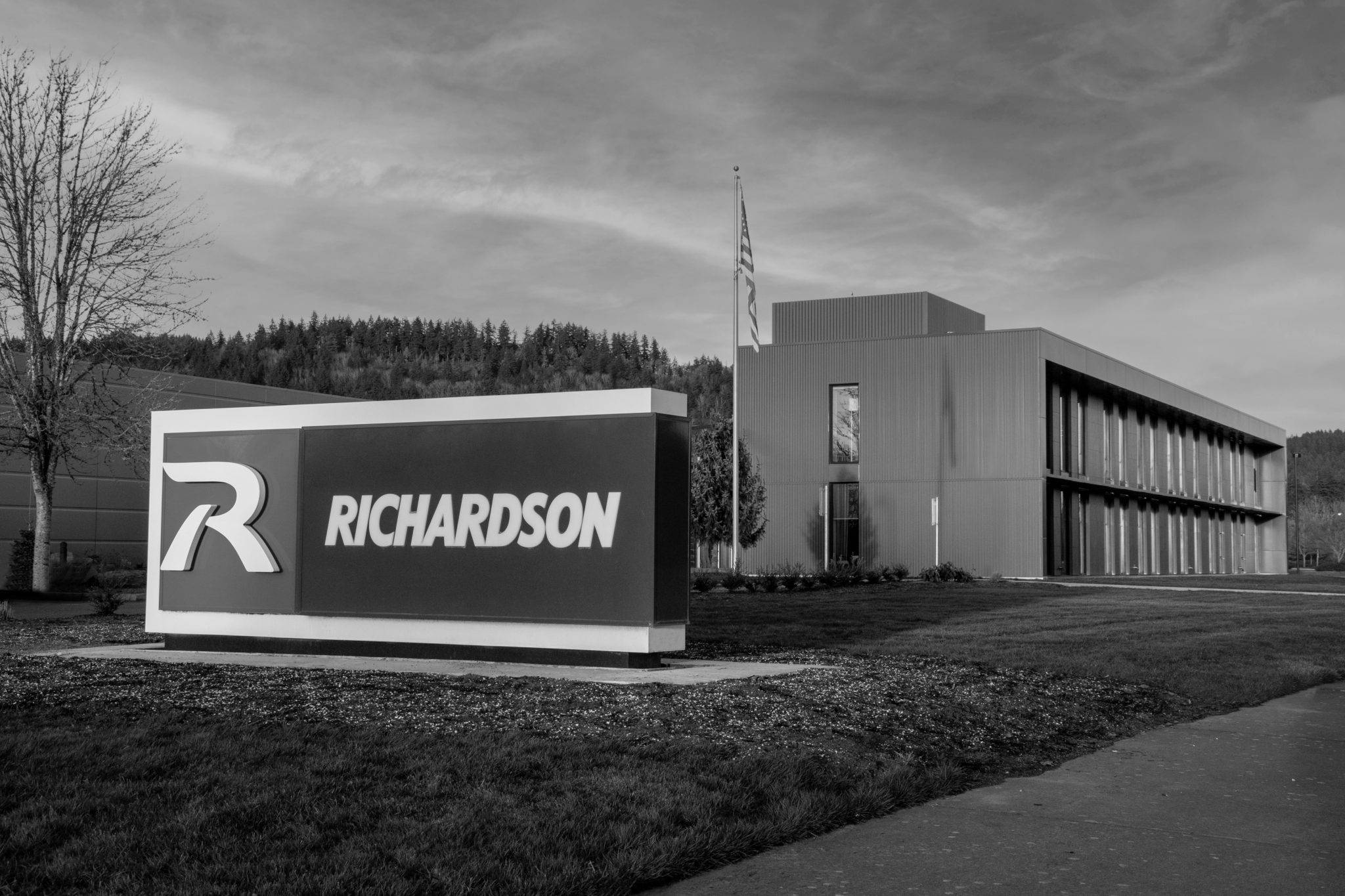 Richardson 112 Trucker Hat
The Richardson 112 Trucker Hat is the ultimate choice, hands down. This hat isn't just a popular choice; it's the real deal. Companies craving that awesome combo of comfort and style can't get enough of it. It's like a blank canvas that's dying to show off your design – and trust me, it looks killer.
Think easygoing vibes meet total professionalism. Whether you're at a casual event or a big conference, this hat nails it. It's not just a hat; it's a statement. So, if you want your logo to shine on the number one selling canvas out there, Richardson 112 Trucker Hat is where the magic happens.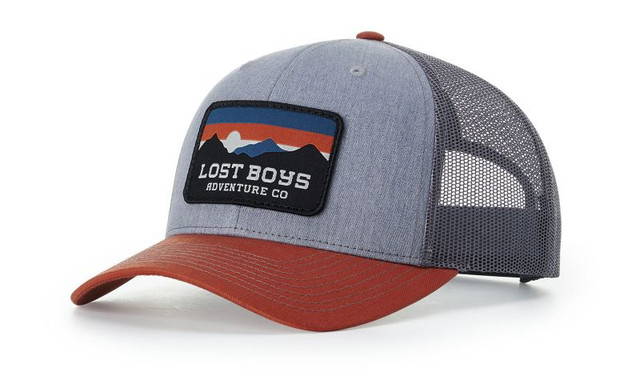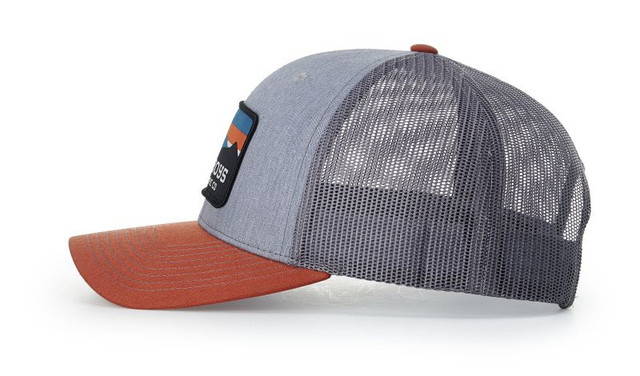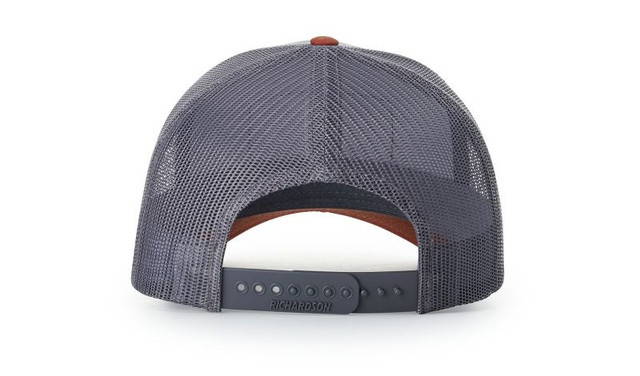 Looking for trucker hats that are next-level stylish? Richardson's got your back. These hats practically roll out the red carpet for patches or embroidery – they're just waiting for that personal touch. Now, when you think about other trucker hat brands like Decky, New Era, and Otto Cap, they're cool and all, but Richardson takes the crown. It's the name that's on everyone's lips, and their hats are the real stars of the show. No matter if you're all about timeless vibes or the latest trends, Richardson has the hat style that'll up your game. Get ready to rock a hat that's totally and uniquely you!
Richardson's offers a premium dad hat selection – and guess what? They're not just for dads. These caps are like a cool nod to the classic, but with a fresh edge that everyone can vibe with. Picture this: You can jazz them up with personalized embroidery or patches, making them uniquely yours. Richardson's all about breaking those traditional molds, and these Dad Caps prove it. So, whether you're going for that effortless casual look or want to add your own flair, these caps are the way to do it. Ready to rock a cap that's way beyond the "dad" zone? Richardson's got you!
Richardson Baseball Caps? They're the real deal. This brand knows what's up when it comes to blending style and comfort. From kids to adults, they've got everyone covered – literally. What's super cool about Richardson is how they've made baseball caps way more than just a piece of clothing. They're a statement, an attitude. Whether you're catching a game or hitting the streets, these caps effortlessly bring that cool factor. Richardson nails that balance between classic and contemporary, and that's why they matter. So, if you want to rock a cap that's got history, swag, and fits everyone, Richardson is where it's at.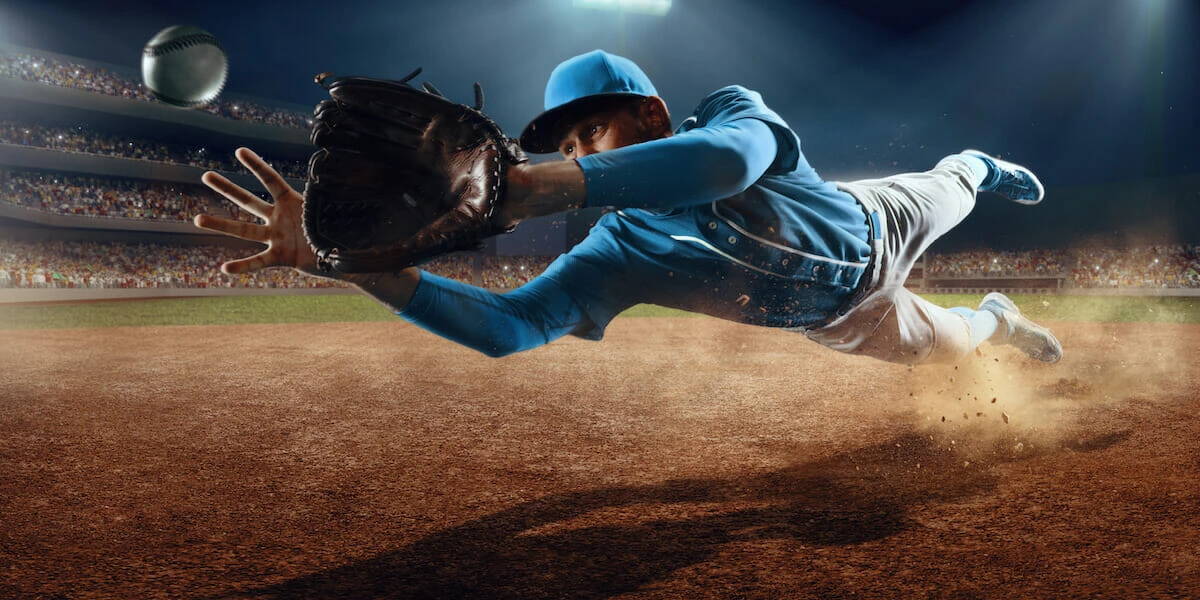 Panel hats are all the rage, offering a seriously stylish spin on the streetwear scene. These babies are gaining major popularity because they're anything but basic. Picture this: they come in 5, 6, and 7-panel setups, which is a fresh departure from the norm. Think diverse materials, different vibes, and prices that won't break the bank. And here's the best part – you can totally personalize them with embroidery or cool designs. So, whether you're vibing with the 5-panel chill or the 7-panel statement, these hats let you stand out without overspending. It's like making a splash in the fashion game while keeping your wallet happy.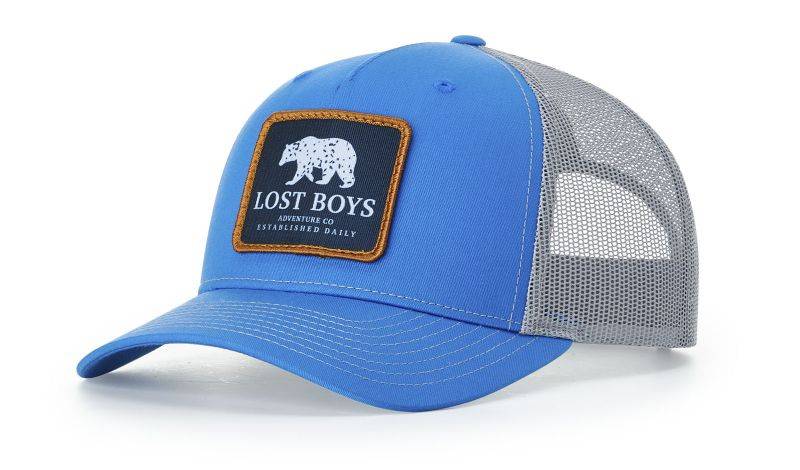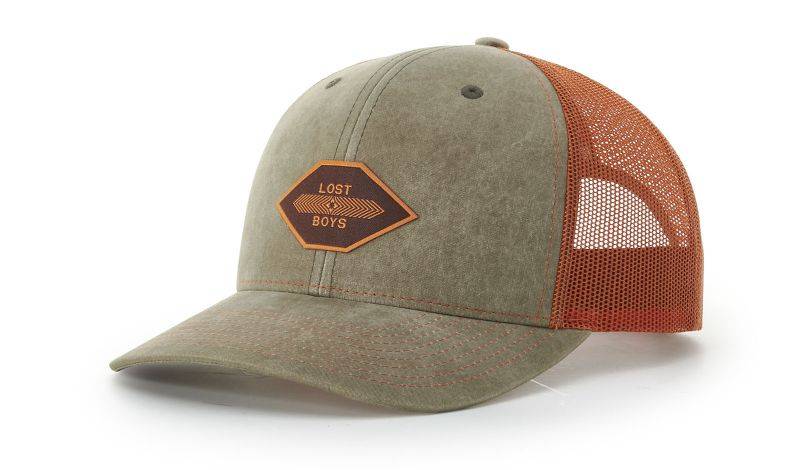 Richardson's custom beanies are the number one choice for companies looking to brand their logo on winter hats. From rugged tough beanies to classic knit ones and even waffle beanies, they've got your head covered in all the right ways. And the best part? It's not a one-size-fits-all type of deal – they make sure both men and women can rock their beanies with confidence. Whether you're looking for warmth or a trendy add-on to your outfit, Richardson's custom beanies have got that unique charm. Say goodbye to chilly ears and hello to a beanie collection that's as diverse as you are!
Customizing Your Richardson Hat

Richardson hats can be customized to suit any specific style or preference, making them truly unique. Customizing your hat with embroidery, printing, and patches including woven, leather, sublimated, PVC, and printed patches gives the design a personal touch as well as adds a bit of flair that stands out from other headgear choices.
Not only does this make it special for you, but also helps promote businesses by displaying their logo on these stylish and durable hats! Our hat customizer allows customers to customize their purchase quickly and easily - plus bulk orders come with extra discounts too – so give our hat customizer a try today!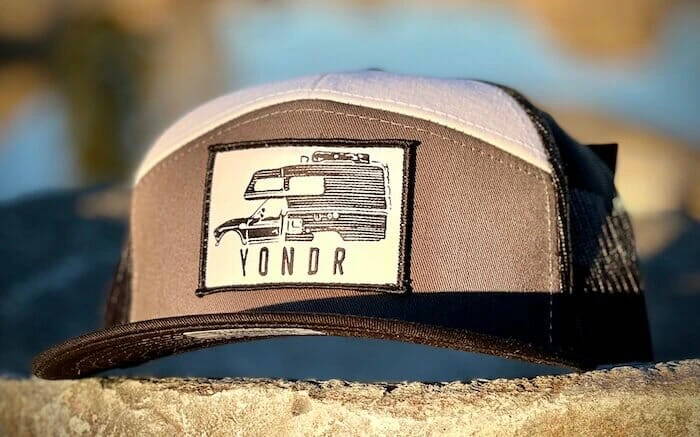 Adding a special touch to your Richardson headwear is easy with custom patches. Whether you have a completed logo or just concept artwork, you can work closely with our design team to create unique insignias or designs for a patch that reflects one's brand image and character in an attractive way.
We offer a variety of custom patches such as Woven, Embroidered, Dye Sublimated, PVC, and Genuine or Faux Leather that pair great with a variety of hat styles like baseball caps, trucker hats, or a dad hat. The cost of these customizable decorations will be dependent on their size, level of detail, as well as quantity. Guaranteeing there are options available at different price points that best suit and fit your style needs. Pair your patch with your favorite hats!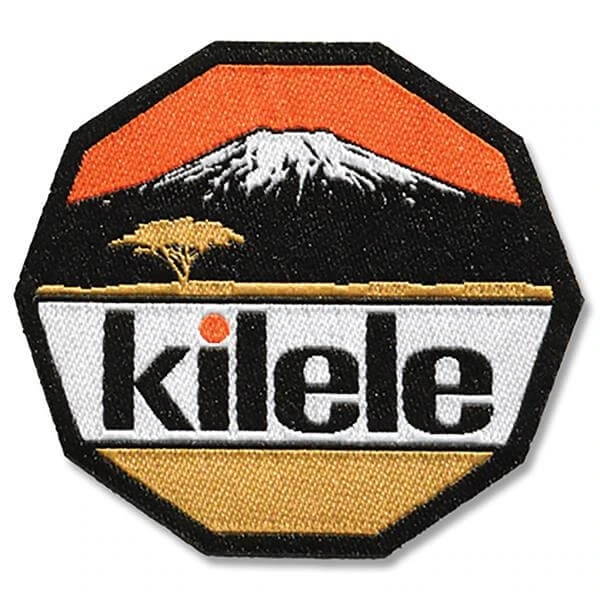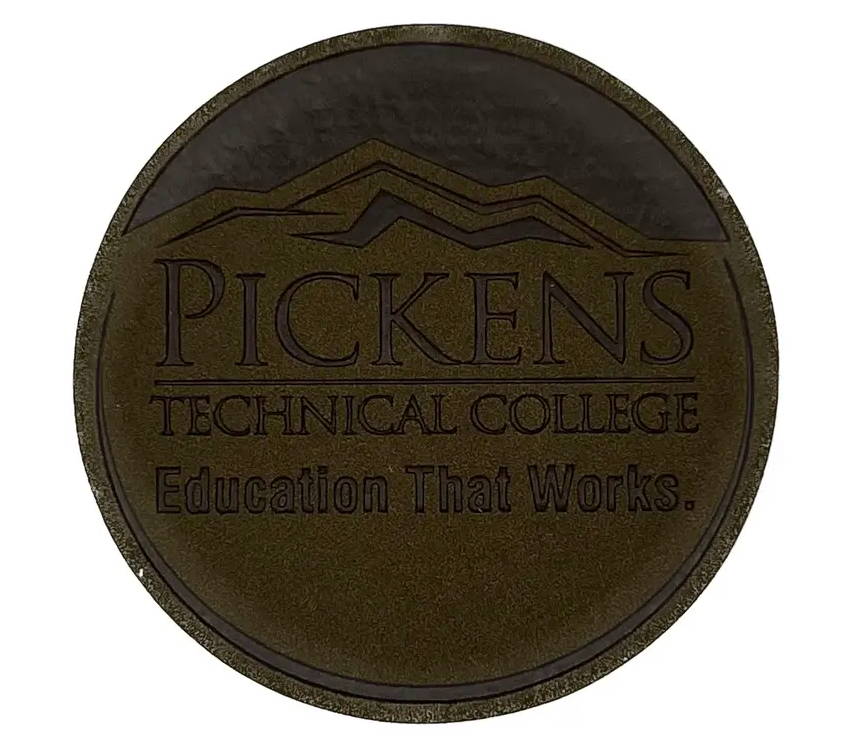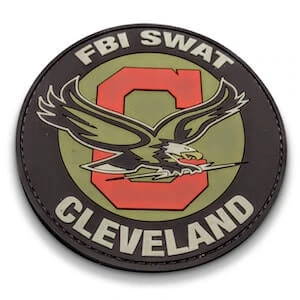 Customizing with Direct Embroidery

Turning hats into personal style statements through custom embroidery is where the magic happens. It's not just about stitching; it's about expressing yourself. Picture this: flat embroidery for a sleek and smooth vibe, or puff embroidery which adds that textured, raised look for extra flair. With options like these, your creativity knows no bounds. Whether you're showcasing a team logo on baseball caps or your own design on a dad hat, the hat becomes a canvas. And guess what? We're not limited to just the front – think sides, back, and even the bill for a truly unique touch. So, whether it's about sharing your passion or promoting your brand, embroidered hats are the way to go.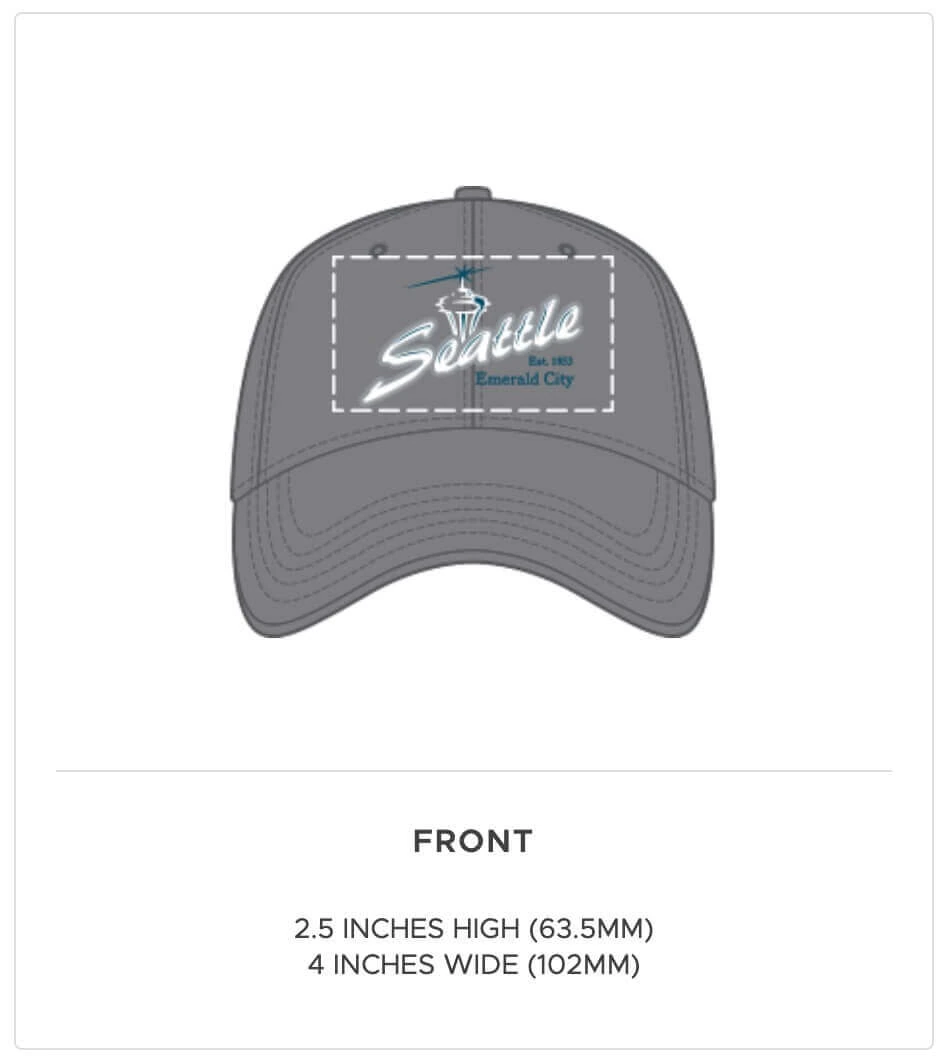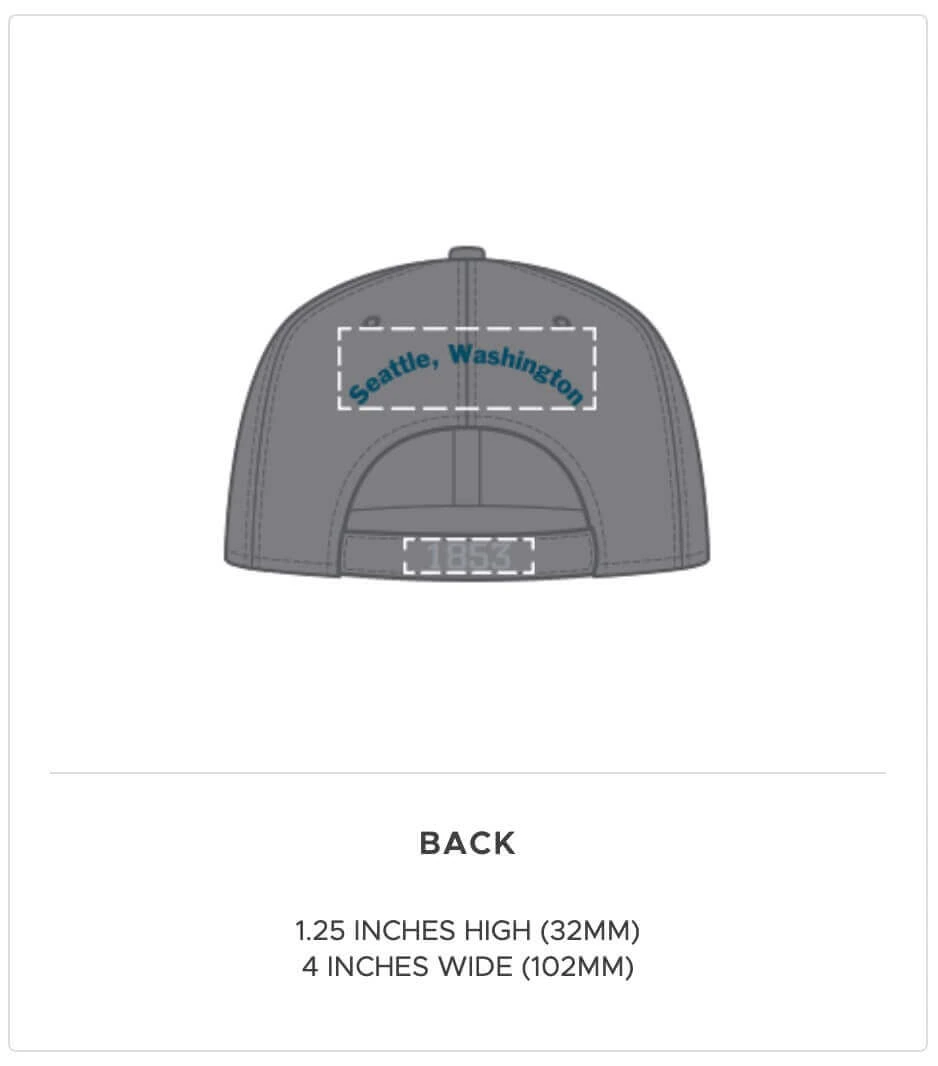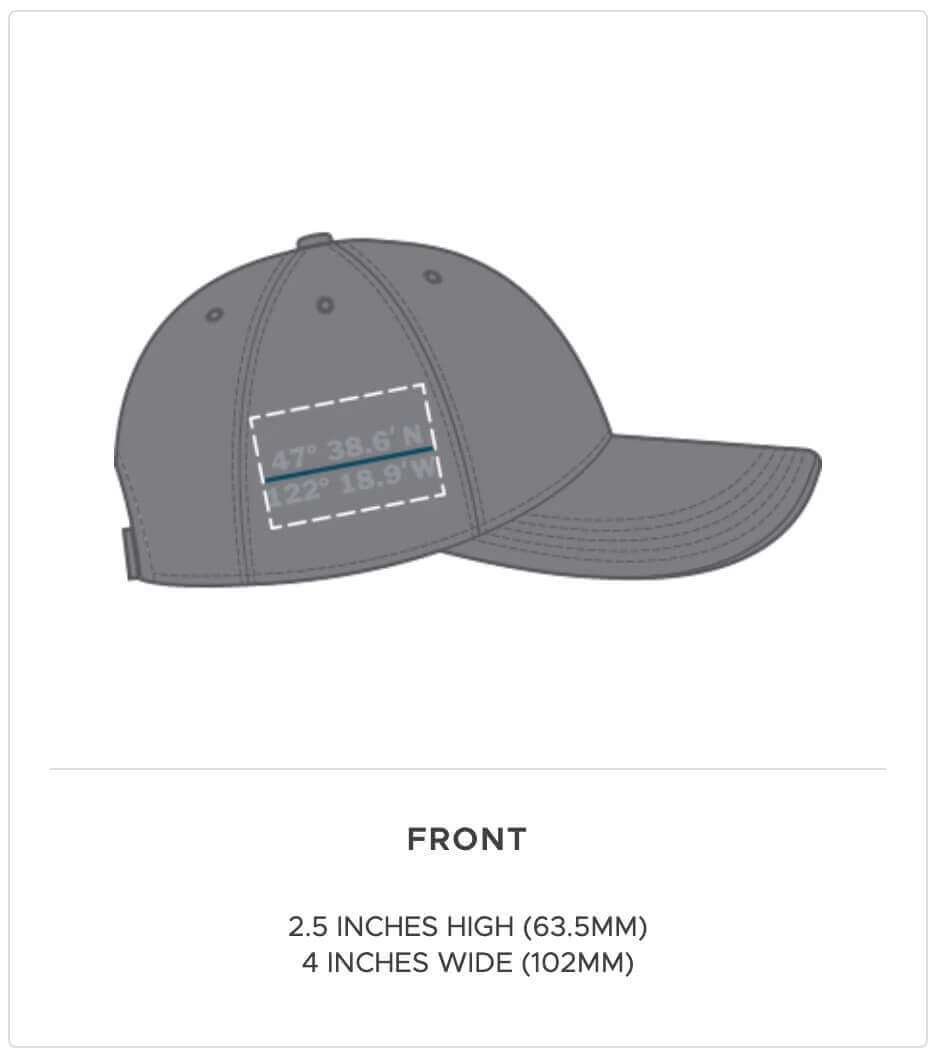 If you're after some seriously eye-catching designs, custom printing is your go-to game-changer. There's a whole range of ways to make your mark, like Heat Transfer Vinyl (HTV), Direct to Film Transfer (DTF), Direct to Garment Transfer (DTG), or Screen Printing (Silk Screen). Pricing? It's all about what materials you choose, how many you need to order, and just how intricate you want things to get. So, brace yourself to turn heads with your personalized hat, because your style is about to hit a whole new level of unforgettable. And hey, when it comes to DTF, we're your experts – making sure your design is as vibrant as your personality!
Ordering and Shipping Information

Monterey Brands is here to make your custom hat dreams a reality – the easy way. Imagine a step-by-step process that's all about your choices. You get to pick your patch material, play around with shapes, decide where it goes, and add a splash of color that suits your style.
Plus, uploading your artwork is a breeze – straight from our product page. When you love your design, just slide on over to the checkout. Monterey Brands is all about giving you a hat that's authentically you, minus the stress. Get ready to rock a custom hat that's as unique as your logo, thanks to a process that's all about making it simple and oh-so-cool.
Quantity Discounts and Wholesale Pricing

We offer wholesale pricing and custom hat discounts. We're here to level up your hat game without emptying your wallet. The more hats you need to buy, the deeper the discounts go – it's all about making your budget stretch. And the best part? We're not short on options. We've got a lineup of diverse brands to choose from like Richardson, Decky, Flexfit, New Era, and more, ensuring your customized hats are exactly what you're envisioning. Whether you're gearing up for an event, kitting out your team, or simply want to spread some style, our custom hat deals are designed to fit the bill. Get ready to rock premium hats at prices that'll make you smile!
Ordering custom hats is a simple process and we are here to guide you every step of the way! Just browse our selection of hats and choose the style that fits best with your brand. Once your cart is loaded up, submit your order and wait for a dedicated sales rep to reach out to start the artwork process. It will typically take two to three days for design review and approval.
From there you can customize your hat with attachment type, shape, location, and color. Keep an eye on the per-piece price up at the top and watch as the per-piece price decreases as the quantity of items increases.
Choose the patch type that fits your brand best! We offer a variety of custom patches including PVC, leather, woven, embroidered, or dye sublimated.
Select your shape, size, border type, and backing to customize the patch to your exact specifications. Then simply choose your quantity, upload your artwork, and add the patches to your cart.
Place your order and our designers will be in contact with you shortly with a pre production proof.
Frequently Asked Questions
Why is Richardson's 112 Trucker so popular?
Richardson 112 trucker hats have taken the spotlight for a reason – they're total game-changers. These hats aren't just a trend; they're rewriting the playbook. What sets them apart is the awesome blend of toughness, softness, and fine-tuned details. The standout feature? The super sturdy yet incredibly cozy mesh backing gives your head some serious love.
No more dealing with hats that feel like ear-pinching contraptions – Richardson 112 trucker hats have solved that puzzle. Remember the days when folks used to grind their hats for comfort? Well, those days are history, thanks to Richardson. Get ready for a whole new level of comfort and style with Richardson 112 trucker hats, proving that headwear can be cool and cozy at the same time.
Why are Richardson hats popular?
Richardson Sports owns the hat game, and here's the scoop. Their hats aren't just accessories; they're your style signature. The secret? Richardson's knack for nailing trends and creating designs that click. Comfort and style? They've got that on lock. But here's where it gets really interesting – their range of colors and abundant stock. Yep, matching your brand styles is a breeze with Richardson. Whether you're on the streets or out on the field, Richardson knows how to turn hats into personal stories. So, get set to wear more than just a hat – wear your vibe, courtesy of Richardson.
Can you buy directly from Richardson's Website?

Unfortunately, buying Richardson hats directly isn't an option, but here's the good news – Monterey Brands is your go-to source for 100% certified Richardson hats. And guess what? We're not just any source; we're one of their top dealers. Based in the heart of Bend, Oregon, we're all about bringing Richardson hats to you, no matter where you are. Our live inventory means you're never left guessing. Richardson relies on trusted distributors like us to get those hat designs just right from the get-go. So, whether you're looking to rep your team, rock your brand, or simply step up your style, count on Monterey Brands to deliver Richardson hats that are authentically you.
How do I customize my hat?
Getting your hats customized just got super easy with our 5 simple steps:
Step 1: Take your pick from our range of custom patches or embroidery styles. We've got leather, woven, embroidered, PVC rubber – you name it!
Step 2: Time to get specific. Choose your patch shape or decide between standard or 3D puff embroidery. It's all about making your hat totally you.
Step 3: Let's talk locations. Our pricing covers front logo placement, but hey, you can spice things up with extra embroidery spots if you're feeling fancy.
Step 4: Dive into the creative stuff. Upload your logo, and share your thoughts – this is where your hat starts coming to life.
Step 5: Drumroll, please! Add your creation to your cart, hit that checkout button, and we're good to go. We're not leaving you hanging – you'll get a final proof before we kick things off. Ready to roll? We're excited to dive in and bring your hat dreams to reality!
How much does it cost to design a hat?
The price for customized hats depends on a few factors, like how many you're looking to snag and the kind of decoration you have in mind. It's all about that sweet spot where quantity meets design. On average, for a batch of around 48 custom hats, you're looking at approximately $18 per hat.
Whether you're decking out your crew, promoting your brand, or just want some seriously cool headwear, our pricing takes into account both your budget and your vision. It's not just about getting a hat – it's about getting a statement piece that's tailor-made for you, without breaking the bank.
Does Richardson make fitted Caps?
Richardson is right on the money with their fitted hats. Wondering what they are? Picture a cap that's snug and comfortable right from the start, no need to fiddle with straps. It's all about that tailor-made feel. Guess who's a big fan? Baseball teams absolutely dig them for their sleek appearance and comfy wear.
But wait, there's more – companies are also jumping on the fitted hat bandwagon. Richardson has cracked the code for creating fitted styles that blend style and comfort effortlessly. So, if you're on the hunt for a hat that's all about the perfect fit, whether you're on the field or just want to rock some serious style, Richardson's fitted hats are where it's at.